Brain Sensing Technology for Education
Versus strengthens core skills crucial to success in school. Every student's brain has the ability to improve. For some, those improvements can be life changing.
Wireless Brain Sensing Headset
Versus is a state-of-the-art headset that connects to your iPhone or iPad via bluetooth. With comfortable dry sensors, the Versus headset records your brain activity in real time.
Brain sensing technology for a mobile world. Versus brings powerful training wherever you need it to go.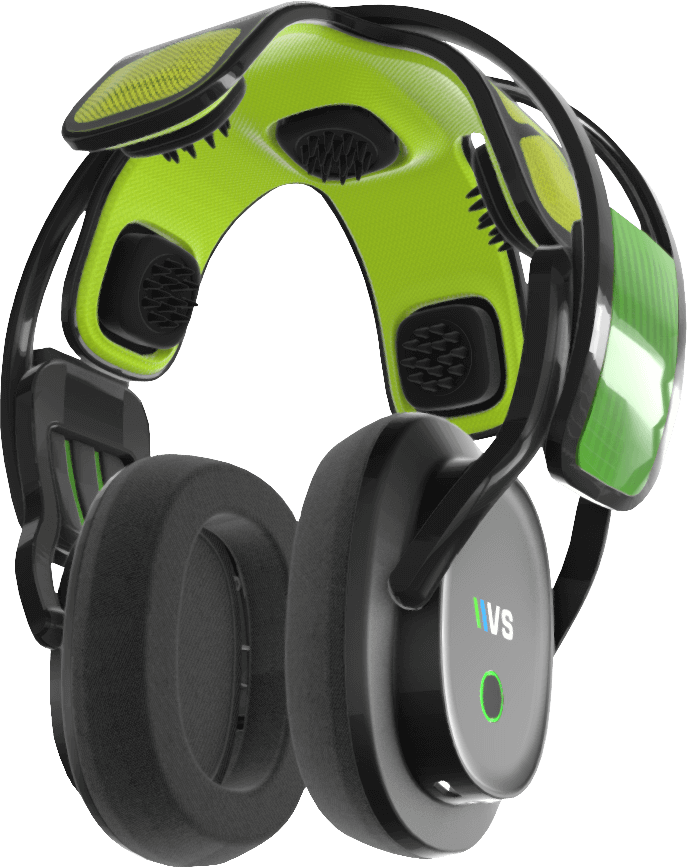 Training Customized to You
Versus training plans are unique to each individual user. One might train attention, while another might work on remaining calm under the stress of a test. Versus automatically prescribes a training plan based on your needs, as determined by the Wellness Assessment.
Versus begins with a Wellness Assessment to assess performance, develop training recommendations, and create a benchmark for improvement. Not only can you reliably quantify your mental performance, but you can also track improvement over time.
Versus Video Demo
Watch a Full Demonstration of the Versus iPad App & Training Experience
Isacc Keefer
High School Student
"It made the biggest difference in school. It made me more efficient, and concentrated. I was able to put a lot better work in, in a shorter amount of time."
Learn more. Hear the full story from Isaac & his mom.
Complete Customer Support
Our Support Team is available through email & video-conference to ensure you, and your clients, have a successful training experience.
Versus Certification Program
$499 Included
The certification program is free for those of you in education.
It's important that you know how to properly use Versus, as well as the science behind it. You'll have access to our Versus certification videos — at no extra charge.